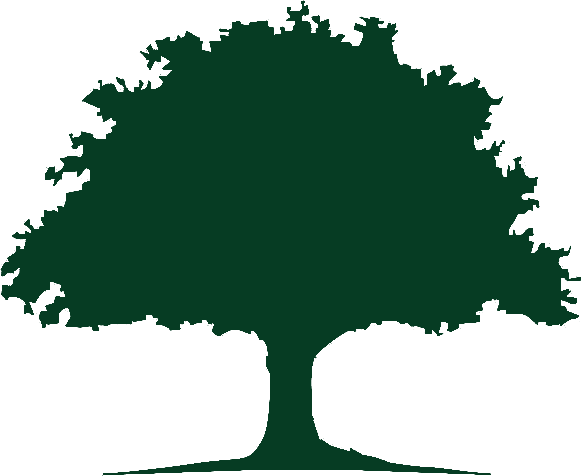 There's no place like home…Oak Hill Investment in Toledo, Ohio offers one- and two-bedroom apartments, duplexes, townhomes, and single-family homes for rent.
With several locations in the Toledo area, we're sure we can find you a place where you would love to live. Oak Hill Apartments are close to everything including shopping, dining, and entertainment.
Relax on your private balcony or by one of our sparkling swimming pools after a day of work or classes. Call today for your personal tour!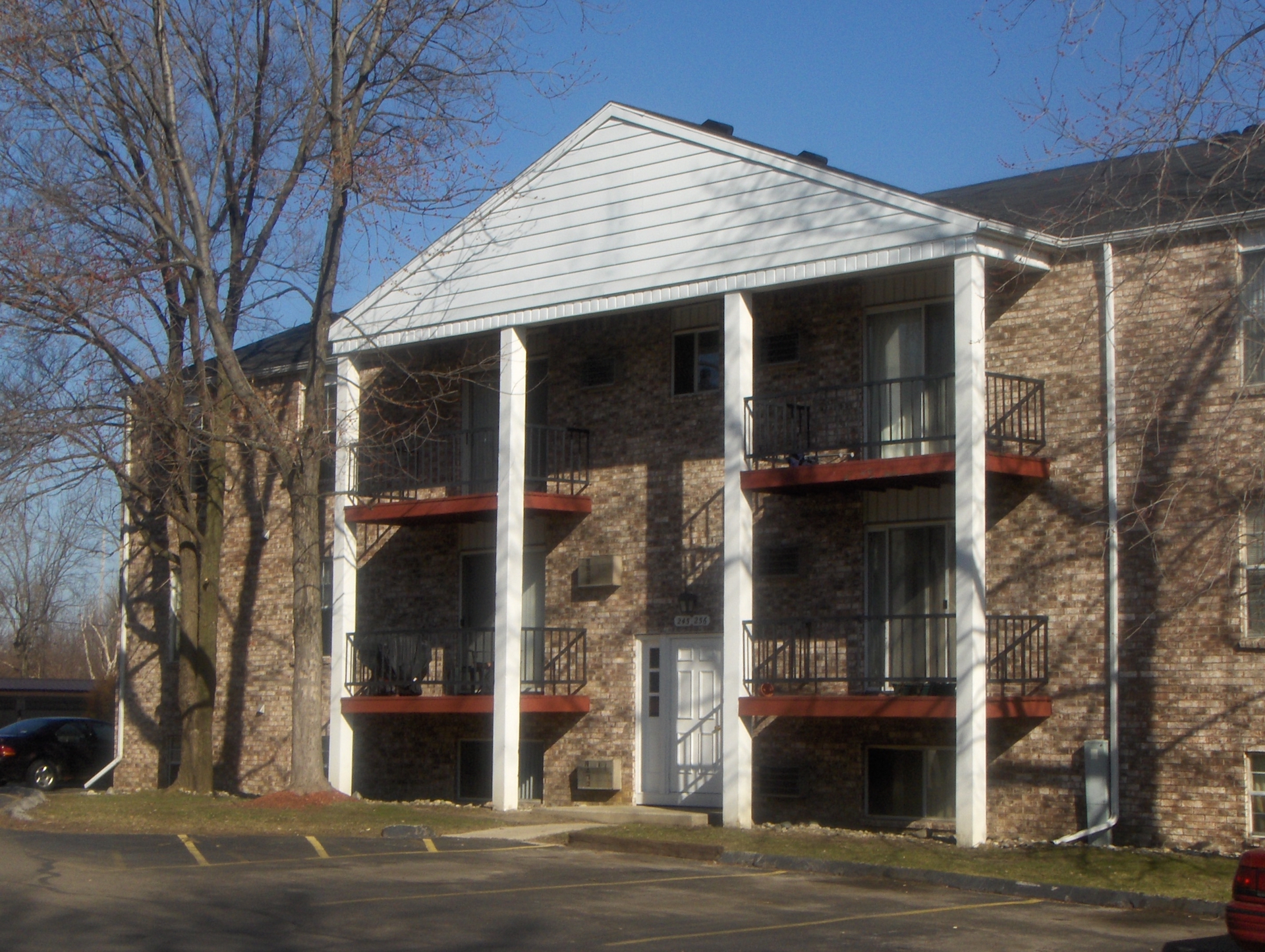 Holland/Sylvania
2423 South Holland Sylvania Road, Maumee, 43537 Ohio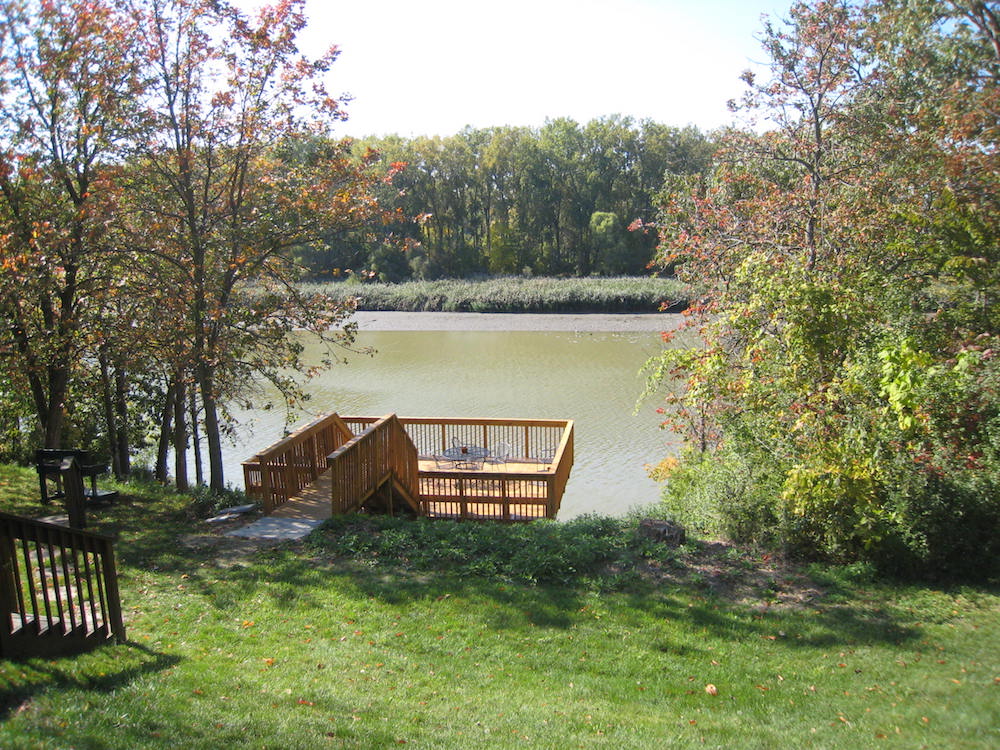 River View
1236 Dixie Highway, Rossford, Ohio 43460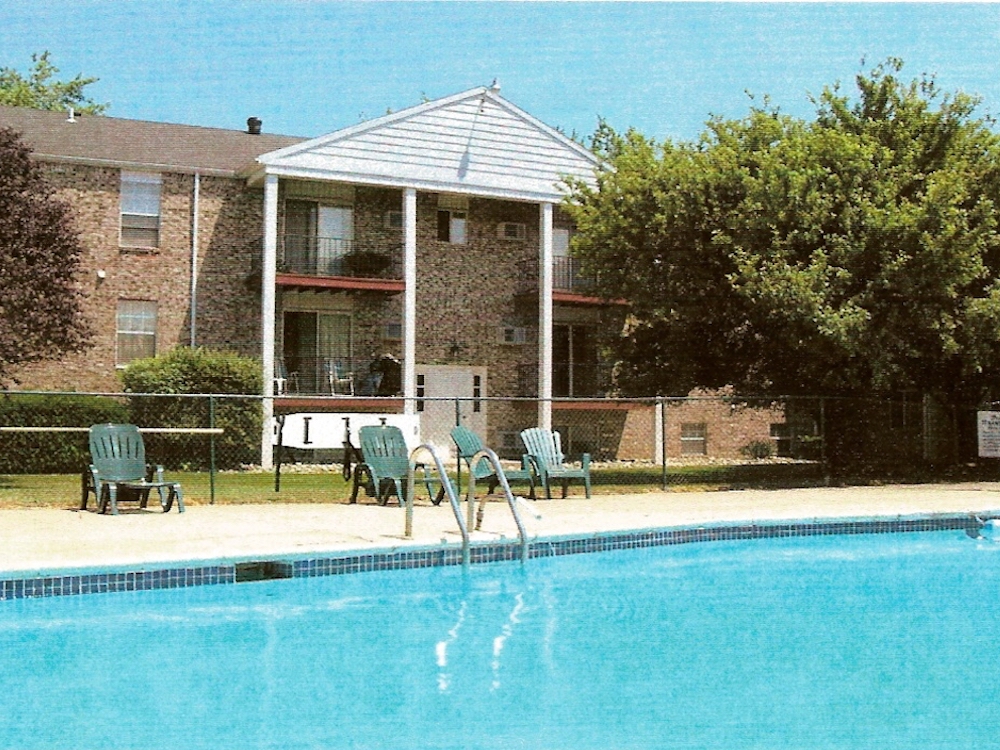 Hill Avenue
3776 Hill Avenue Toledo,Ohio 43607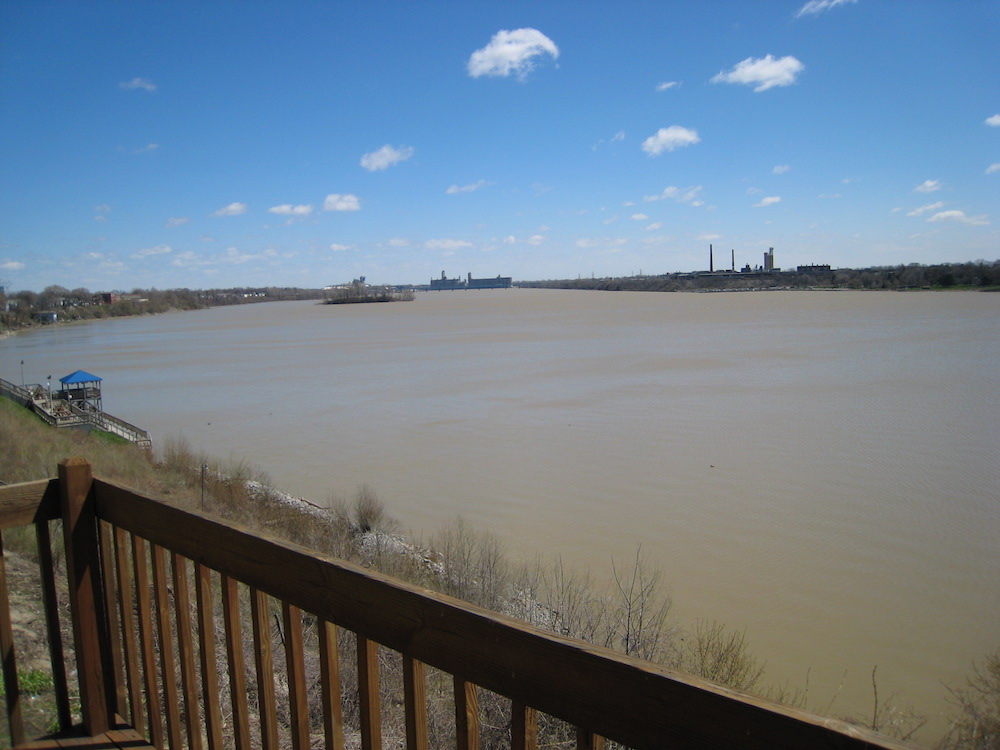 Oak Hill-Broadway
2635 Broadway Toledo, Ohio 43609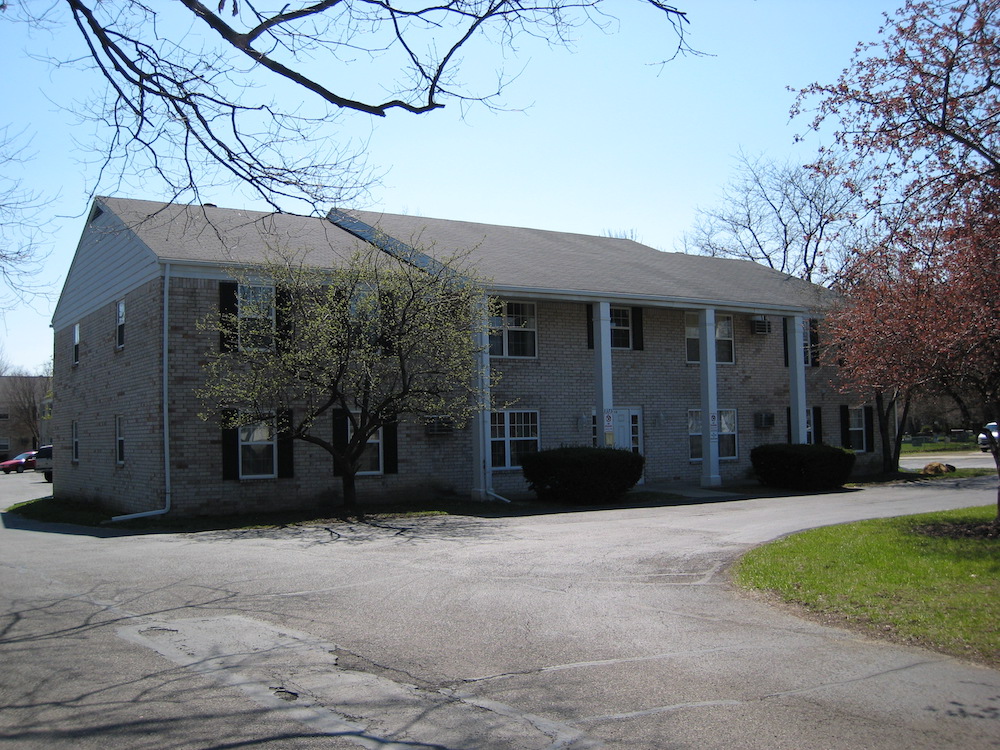 Airport Highway
3750 HILL AVENUE Toledo, Ohio 43609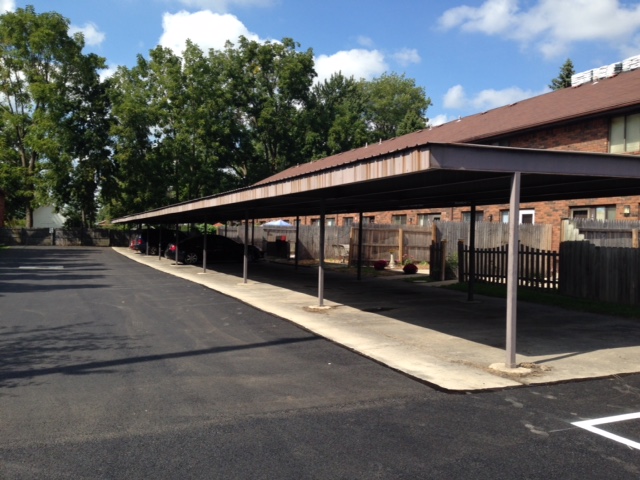 Tudor Gardens
6341-6519 Garden Rd. Maumee,Ohio 43537
What Our Customer's are saying
I have lived here for years and have had nothing but excellent experiences with the staff and the apts as a whole. The staff is very caring and willing to do what they can to meet your needs. Maintenance is highly reliable, prompt, and always gets the job done right. The units are in great condition and they will always fix any problems if there are any. I don't think any other apt complex in the area has a better price and value of service.
Emily Gilreath
I have lived here 2 years. I have not had any problems. I have always lived in a small town and I'm happy here because it is quite. I'm glad that I found a nice place to live in Toledo. I was worried at first because I have not lived in a apartment before.
Marc Gillett
I've lived here for a year with no problems. The staff are polite, I've seen no drug activity (zero), the rent is ultra reasonable, maintenance comes after hours, and the apartments and building are clean.
Evelyn Hones